Residential Carpentry Certification Program
One Year Certificate in Residential Carpentry
Interested in launching your career in residential carpentry? Apply below to get started! Call for more information 503-256-7300.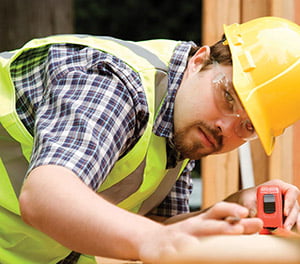 The Residential Carpentry Certification Program takes thirty-six weeks (One School Year) to complete. Students who successfully complete the program receive a Certificate of Completion from NW College of Construction and a transcript from the National Center for Construction Education and Research (NCCER). NWCOC is licensed as a Private Career College with the Oregon Department of Education (License No. 1793). Applications for Admission are currently being accepted for classes starting Fall Term.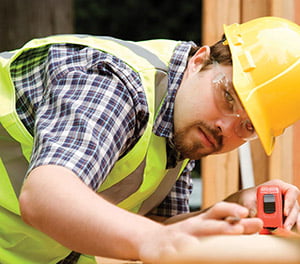 Job Placement Assistance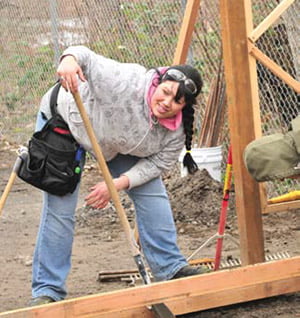 Students in the Residential Carpentry Program are automatically enrolled to receive Job Placement Assistance. Job placement is assigned based on contractor employment requirements, nature of work, student skills and aspirations. For further details contact the Director of Business Development and Education at 503-256-7300 ext. 224.
National Standardized Construction Training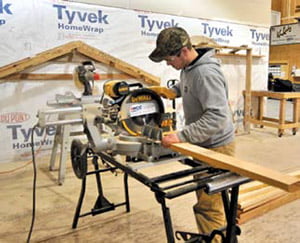 Training: Training is provided by industry experts who are all Certified Instructors with NCCER.
Credentials: NWCOC is accredited by the National Center for Construction Education and Research (NCCER). NCCER maintains a portable and widely recognized credentialing and certification system through its Registry. This Registry assures portability of skills by providing transcripts, certificates and wallet cards to students who successfully complete the NCCER Curriculum through an accredited sponsor.
Payment Plans
Tuition payment plans are available to students over the course of the school year.
Scholarships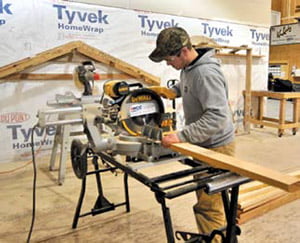 Scholarship awards available for the Residential Carpentry Program
• Home Builders Foundation Dan Graham Scholarship: $2,500
• Home Builders Foundation Scholarship: $2,500
• Professional Remodelers Organization (PRO) Scholarship: $1,500
Home Builders Foundation is proud to provide several scholarships for the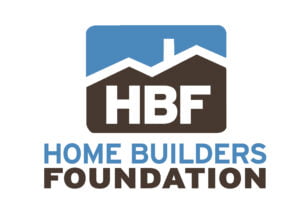 Residential Carpentry Program at NW College of Construction.
Our mission is to create safe, dignified places where those who are experiencing homelessness and domestic violence in our community can rebuild their lives.
Since 2005 Home Builders Foundation (HBF) has built or renovated over 50,000 square feet of shelter and transitional housing space valued at over $4 million and serves over 500 homeless men, women, youth, families with children, and domestic violence survivors each year. An extraordinary $1.7 million of the total value of these projects has been donated by the members of the Home Builders Association (HBA) and others in the home building industry. In addition, HBF has also provided over $199,000 in college scholarships to those interested in pursuing a career in the home building industry.
The Professional Remodelers Organization is the council of the Home Builders Association focused on the remodeling industry.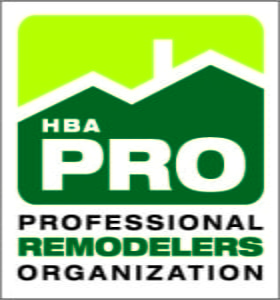 Lead by an executive committee made up of leader in the remodeling industry, PRO facilitates expert remodeling choices to all residents in the greater Portland area and unites remodelers and related industry professionals to create an environment which enables members to effectively and knowledgeably meet the needs of their clients and employees. PRO hosts monthly industry networking events, happy hours, educational seminars and consumer events. PRO is happy to sponsor an HBF scholarship at NWCOC and hope to build lasting relationships with the award winners through mentoring and networking.
Downloads
Program Application Form